Everyone at Elim Church Bewbush supports the following missionaries through giving, prayer and fasting:
1. The Mango Tree Village, Haiti
Following the devastating earthquake in Haiti in January 2010, Rev. Christy Smith and his team responded to the great need in Haiti and arrived in Port-au-Prince 14 days after the quake struck. Within hours of arriving they began food distribution and medical assistance to city's orphans. Today the Mango Tree Orphanage continues this work. Our monthly financial donations provide shelter, food & water, medical attention, clothes and an education for the orphans of Haiti.
Website: www.themangotreevillage.com
2. Oasis Christian Church, Macedonia
Ian, Katie, Kristen and Josiah support the Oaza (Oasis) Elim church in Skopje, planted by Zoki and Ole Illiveski. They have a heart for seeing the gospel transform and shape people into disciples of Jesus. They work with the Church in developing an expression of 'Family on Mission' where there are strong bonds of relationship and accountability between members of the community, a sense of 'doing life' together and supporting each other to share the gospel with those they meet.
3. Nyangombe Christian Training Centre, Zambia
In Zambia we support Gordon and Sybil mckillop. They focus on leadership training through Bible teaching at Nyangombe Bible School. Besides this children's workers are trained, new Christians discipled and many varied youth training programmes are taught all, with a Christian lifestyle emphasis. Carpentry, building, tailoring, IT, agriculture, literacy, animal husbandry, health and hygiene are all taught at Nyangombe. A strong medical work with nutrition programmes and wide ranging vaccination programmes, together with quality rural health care is provided for the large population. HIV/AIDS training is given to every level of society as we challenge this scourge across Zambia. Widows and orphans support programmes incorporating school sponsorship are also run from Nyangombe.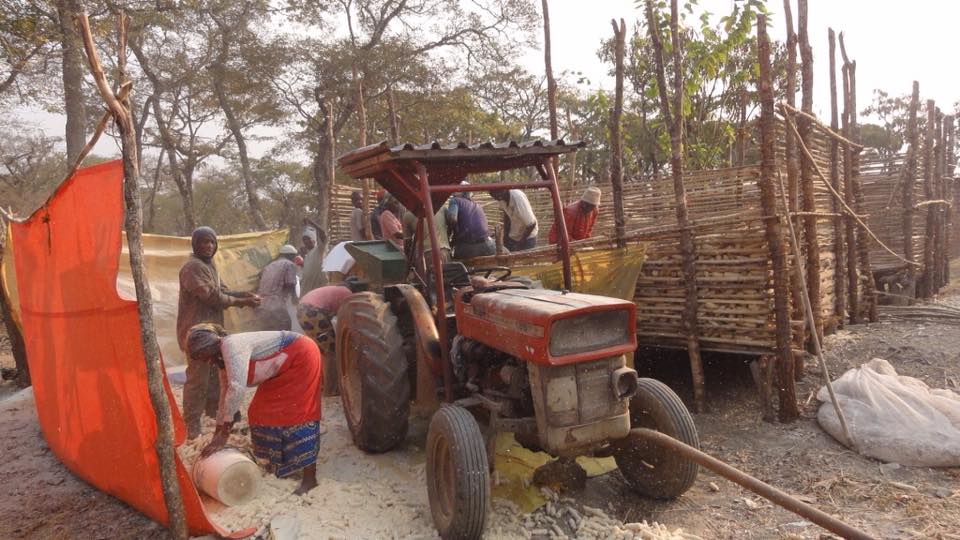 Website: www.nyangombe.info